Sometimes you might want to activate or deactivate the Mobile or Webcam on a student level, keeping the original settings of the exam for the remaining candidates.
This can be useful if a specific candidate does not have a good internet connection or you want to make an exception.
You are able to deactivate the camera feeds for both mobile and webcam on a student level. For that, you need to access your Exam via the Administration page.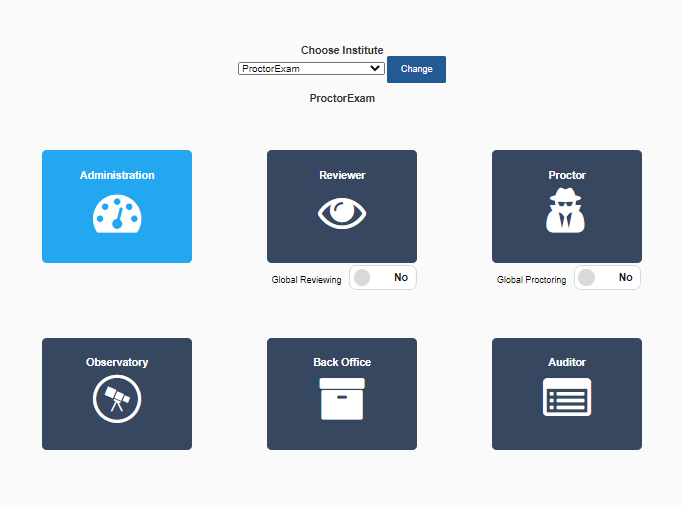 You will, then, need to select the Students section as below:

Click on the student name you wish to deactivate mobile and/or webcam.

You will see the following page where the deactivation can be made as shown below.