You can easily provide your students with a Retake on their exam. This is only possible for students that have already taken the exam and for whom the status is set as Exam Finished.
To create a Retake Exam you will need to follow these steps:
Access the Exam via the Administration panel.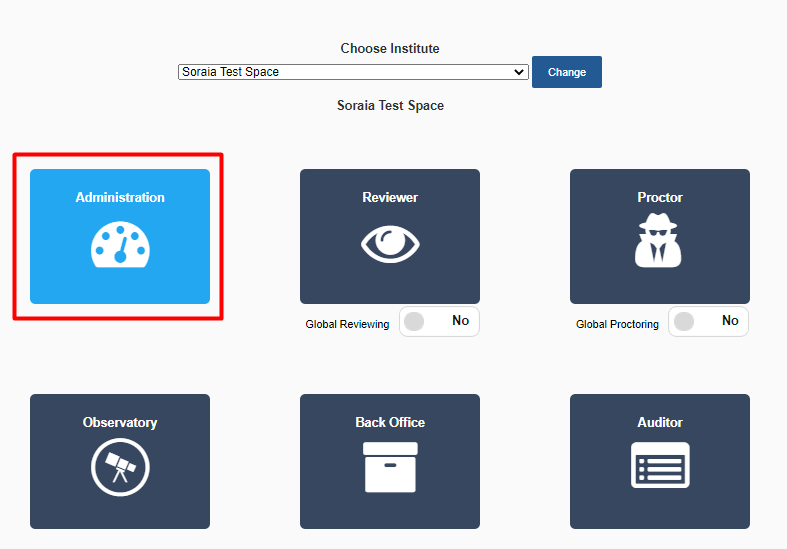 Select the exam you wish to offer the retake on the left hand side menu.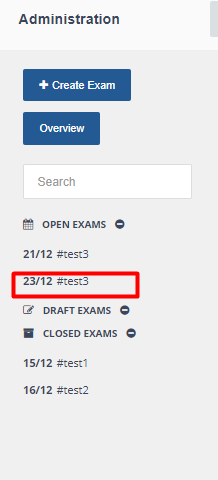 Then, select Manage on the Students section and you will have the list of students that are either invited or have attended the exam.
Select the correct student from the list and the corresponding blue icon on the right hand side with a + sign.

The Individual information and date of the exam session will be copied from the original, so make sure to update this information if the exam is now taken on a different date, for example.
This will provide the student with a retake and allow him to redo the exam.