After the Exam creation, you can still add additional candidates to it.
After logging into your environment, open the Administration panel.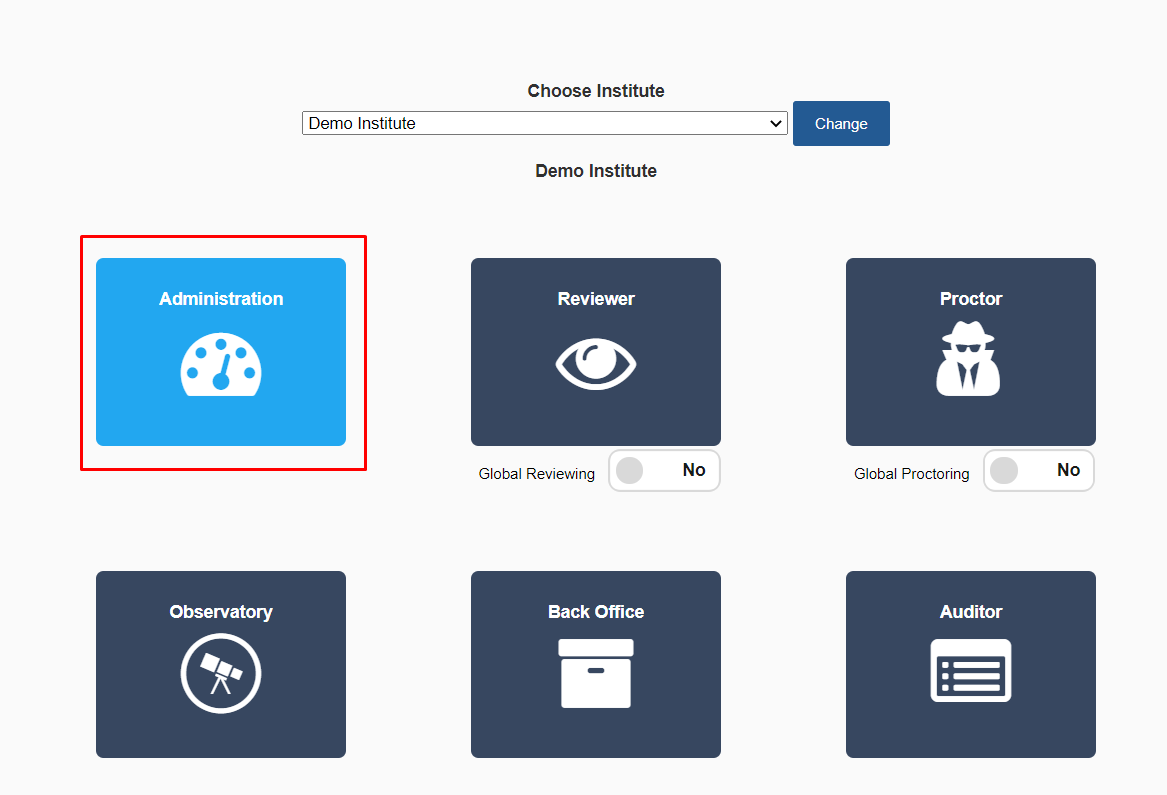 Step 2
On the left hand side of your internet browser, you'll find all tests, sorted by status.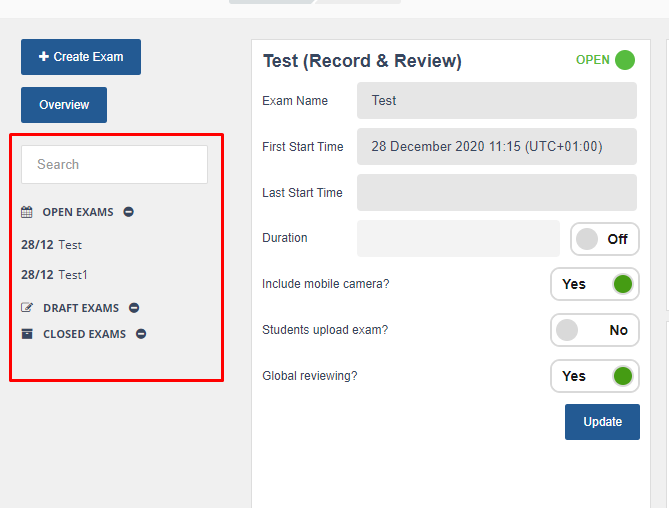 Select the exam for which you'd like to invite new students and click on the Manage button in the Student area, located on the top right of your screen.

Step 3
Enter the relevant name, email address and individual information or import an existing student list, in .csv format.


Click on Send Emails to send out the invitation to the newly registered students.