How to invite new agents or manage agents in Tawk.
Follow the steps below to easily create a new or manage an existing user account on Tawk.to.
Click on the Administration wheel in the bottom left side over the dashboard menu.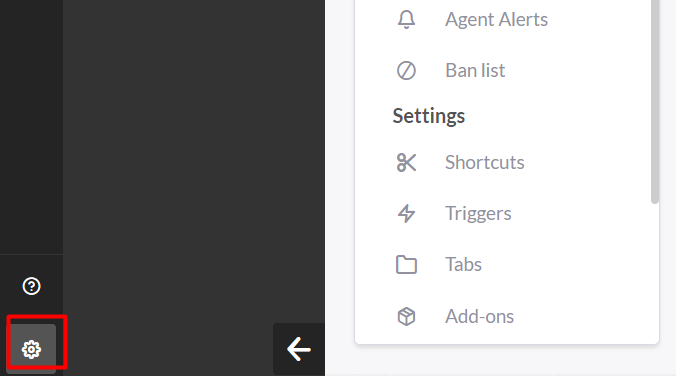 Select Property Members in the left column.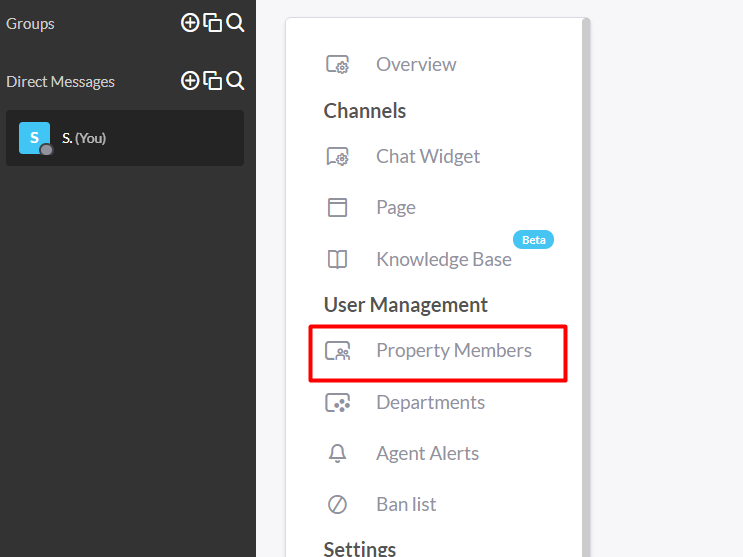 Click on Invite Member on the top right.

Enter the email of the member you wish to invite and select the role of either admin or agent.

To finalize, click on Send Invitation.
If you want to manage an existing user, you will need to click on top of the user name and the options in the image below will become available: to disable if previously enabled or to change between Agent or Admin.