The Support Page has a lot of information regarding the candidate session. It is especially useful when troubleshooting problems and when the exam was not yet started. You can provide this link to the Support Team.
You can access the Support Page by following the instructions below:

1. You will need to access the Administration panel as shown below: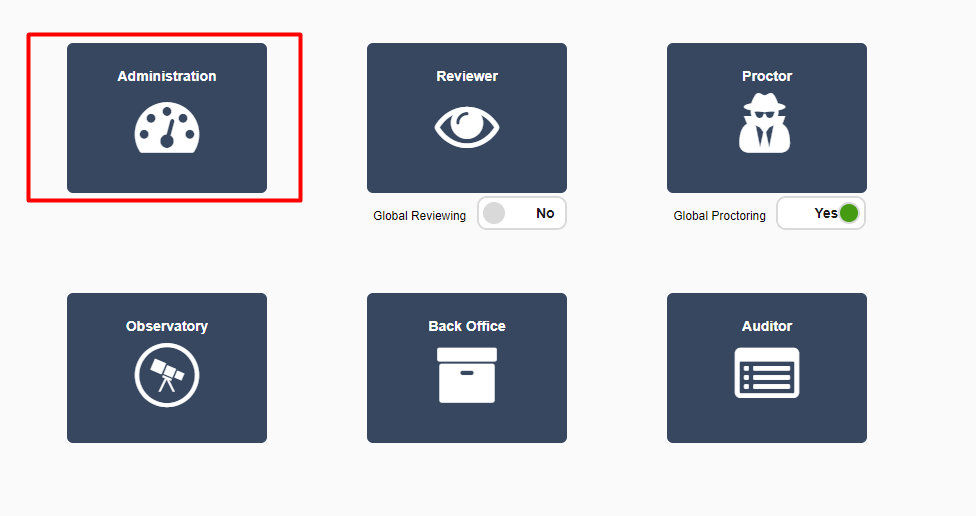 2. Select the exam the session belongs to and select the Manage under the Students panel.





3. Select the student by clicking their name.





4. You will land on the Support Page that looks as follows: