T&C means Terms & Conditions. Institutions and organizations can add their own terms and conditions, by inserting an https address on the T&C page.
Select 'Settings' on the right top corner of ProctorExam page.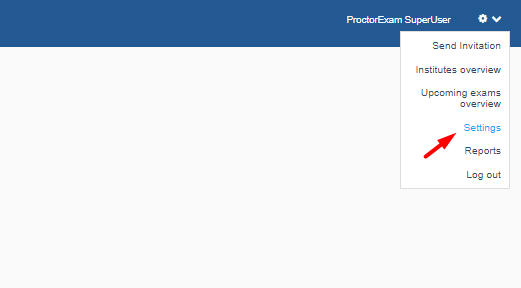 Then select 'Advanced settings' on the left side.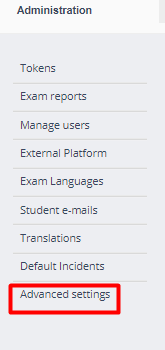 At the bottom of the page, you will find the field where you can add the https link to your own institution T&C.

The candidates will have to accept the Terms & Conditions added here, in order to take the test. In case the box is kept empty, the candidates will not have to accept any Terms & Conditions in advance.