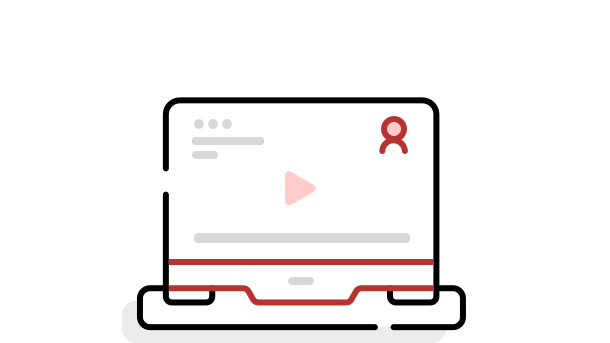 To take your exam, you need a computer as the Chrome's plug-in required to share your screen is only compatible with a laptop or desktop. Phones and tablets can only be used if they are specific exam prerequisites.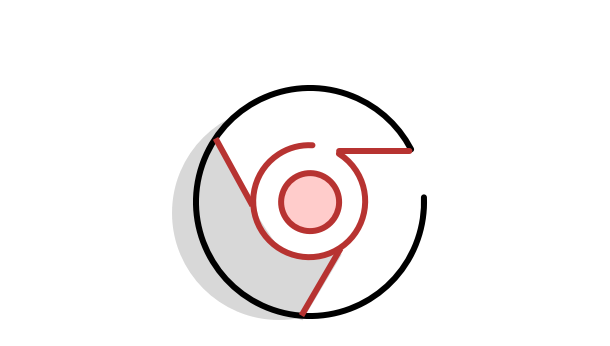 The installation of software on your computer is not necessary. However, you are strongly advised to use Google Chrome so you can run the latest version of our
screen sharing extension
.
We need to identify you with your student card, passport, ID card, or a driver's license that has your name and photo on it. Be sure to cover private information such as student number.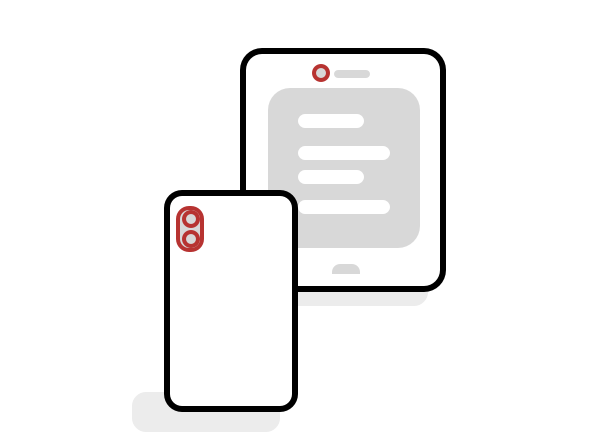 You might be required to use the camera of your smartphone. Your test organizer will let you know whether this is applicable. You'll need to download our app (34MB) which is compatible with any Android 5.1 or higher and iOS (Apple) 10.0 or higher. To download the iOS app, click
here
. For Android, click
here
.
Note:
Huawei P30, Samsung Galaxy A3 (2016), Google Pixel 3 and newer are not compatible with our app.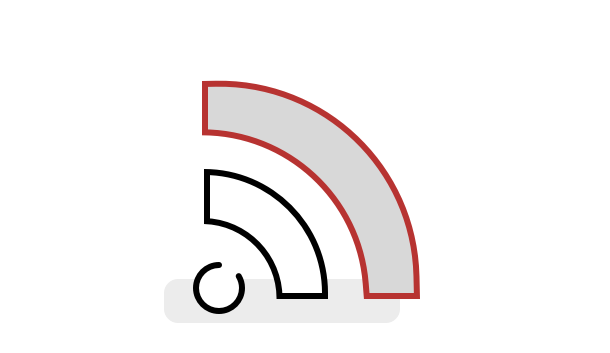 5. A steady internet connection
We require a steady internet connection (wifi will be required for mobile streaming) with a
minimum upload speed of 1,5 Mbps
(be careful: this is not your download speed). We strongly recommend you use an ethernet cable to ensure a stable connection.