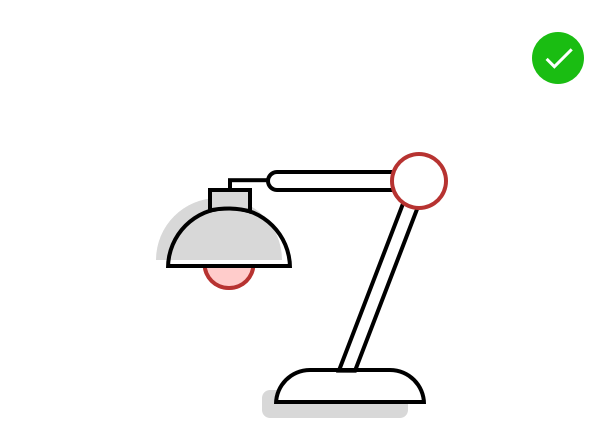 You should be clearly visible at all times. Through the setup process, you will be able to see what your webcam is sharing. Make sure that lighting is sufficient and no backlighting.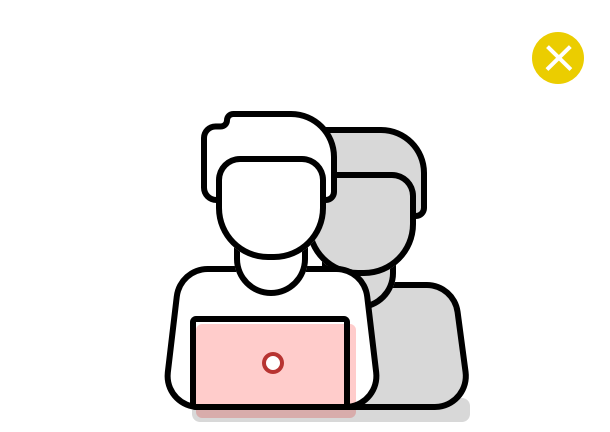 You should be the only one taking the exam, having someone else in the room is a serious violation. Make sure to cover any irrelevant private information you would not like to show, such as pictures or private objects.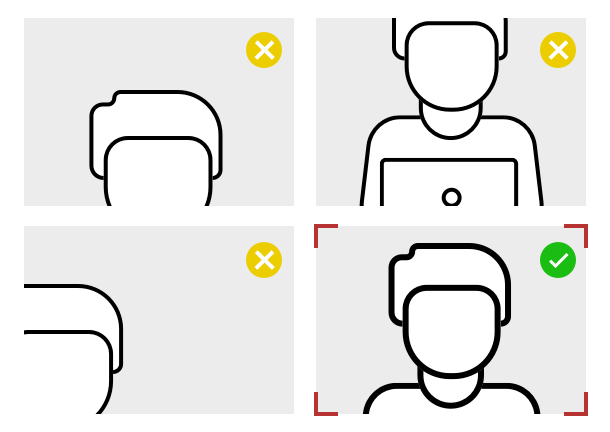 3. Cam positioned right
For both your webcam and smartphone camera, we need to be able to see you and your surroundings well. Check the video feeds which are presented on your screen once you start your exam, they will show you exactly what is recorded and how.